Health Food Supplements
---
Reishi Gano (RG)
Available packaging size:
- 30, 90 and 360 capsules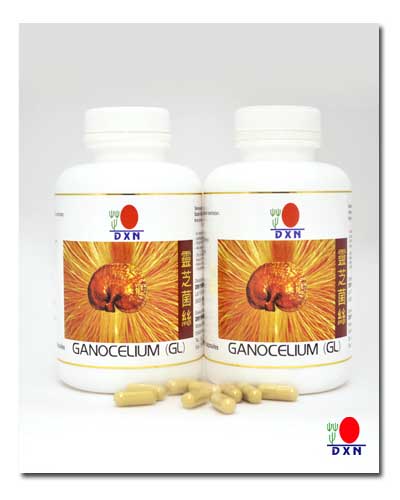 Ganocelium (GL)
Available packaging size:
- 30, 90 and 360 capsules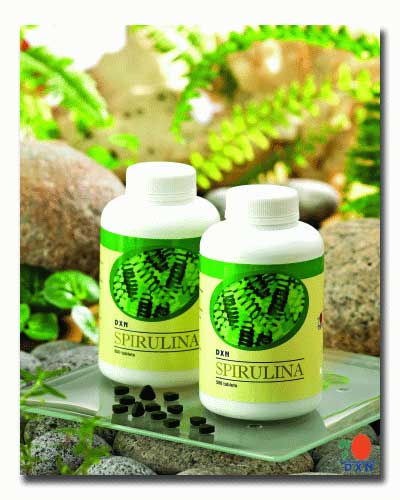 DXN Spirulina Tablet
DXN is the first MLM company in Malaysia to produce Spirulina from the cultivation process to finished goods. DXN Spirulina is naturally cultivated using selected best species. It is cultivated in a clean pond and no pesticides or herbicides are applied. It is available in tablet and capsule forms to suit your needs.
Available packaging size:
- 120 and 500 tablets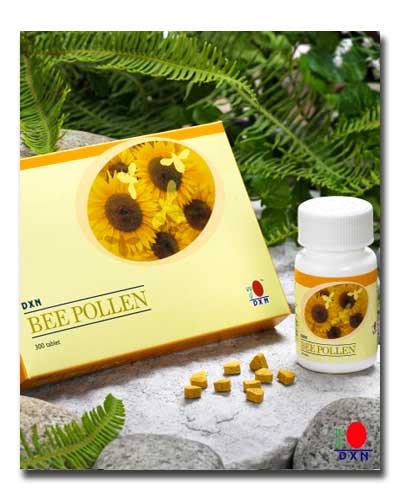 DXN Bee Pollen
- Pollen granular is collected from various plants and flowers compacted with a sticky substance from bees.
- The composition of elements are naturally collected from the earth and they cannot be synthetically reproduced.
- Produced by Good Manufacturing Practice (GMP) certified factory and state-of-art equipment.
- Strict quality control in each product.
- No chemical additives and preservatives.
* Available packaging size:
- 300mg x 120 tablets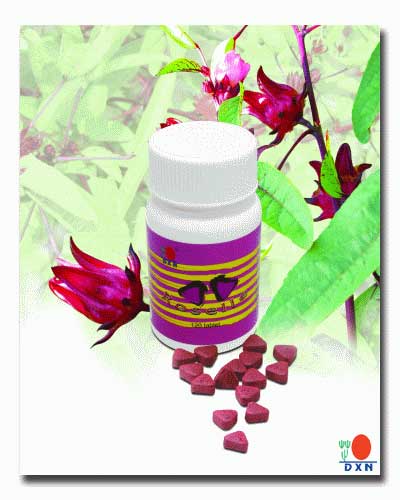 DXN Roselle Tablet
- Made from Hibiscus sabdariffa
- A charming flowering plant that usually grows in both tropical and subtropical regions.
- Personally inspected for each and every hand picked calyx.
- No artificial flavours, colours, preservative or other additives.
- Suitable for adults, senior citizens and children.

* Available packaging size:
- 300mg x 120 tablets