Personal Care Series
---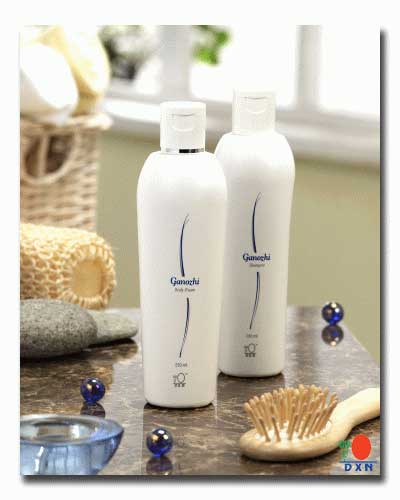 Ganozhi Body Foam
Enriched with Ganoderma extract, DXN Body Foam gently cleanses your skin without removing the skin natural oils, leaving your skin feeling soft and smooth.
Ganozhi Soap
Ganozhi Soap is specially formulated and enriched with Ganoderma extract and palm oil. It gently cleanses the skin while preserving its natural oils without damaging skin structure. The use of palm oil enriched with vitamin E and antioxidant agents helps to revitalize your skin and delays the aging process. Ganozhi soap leaves your skin feeling smoother and softer.
Ganozhi Shampoo
DXN Ganozhi Shampoo with pH balance is suitable for all hair types. Enriched with Ganoderma extract and vitamin B5, DXN Ganozhi Shampoo is mild that can make your hair healthier, softer and shinier.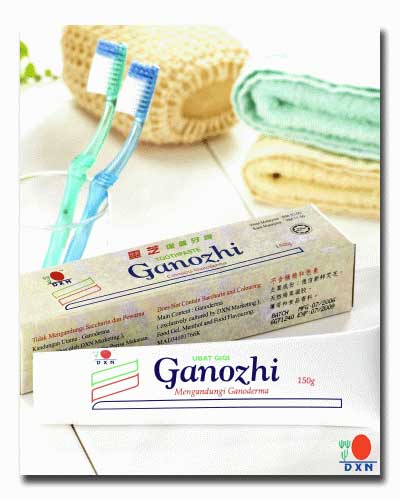 Ganozhi Toothpaste
DXN Ganozhi toothpaste contains no saccharin and colouring but with high quality of Ganoderma extract, food gel, menthol and food flavoring. It can effectively cleanse your teeth for fresh breath and taste in your mouth. It also makes your teeth healthier and brighter.
Available Packaging Size :
- 75g and 40g per tube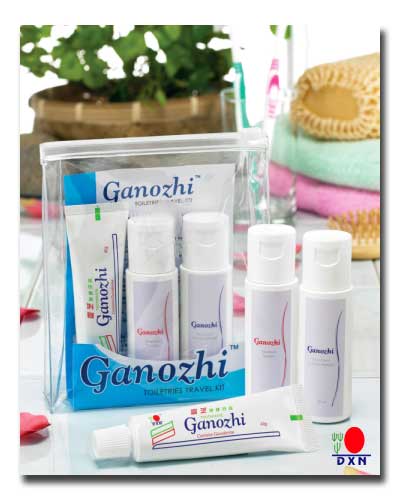 DXN Toiletries Travel Kit
If you are a frequent traveler, we've got a good news for you! DXN Toiletries Travel Kit - A kit of toiletry necessities sets you up when travelling. This kit includes Ganozhi Shampoo 50ml, Ganozhi Body Foam 50ml and Ganozhi Toothpaste 40g. So convenient! Grab one today!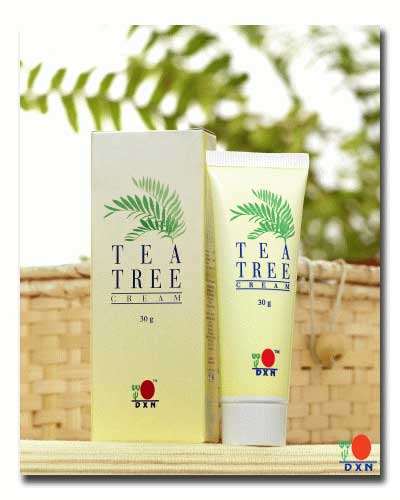 DXN Tea Tree Cream
Tea Tree Cream is a soothing skin cream specially formulated with tea tree oil. High skin penetration and gentle rapid skin absorbency, comes with a scent of refreshing tea tree.
Suitable for skin hygiene and protection. It is also safe for the use of the whole family.
Packaging size: 30 g
Gano Massage Oil
Gano Massage Oil contains the finest palm oil and Ganoderma extract suited for every massage need.
It is all-natural and rich in antioxidant. Best for all skin types and all ages.